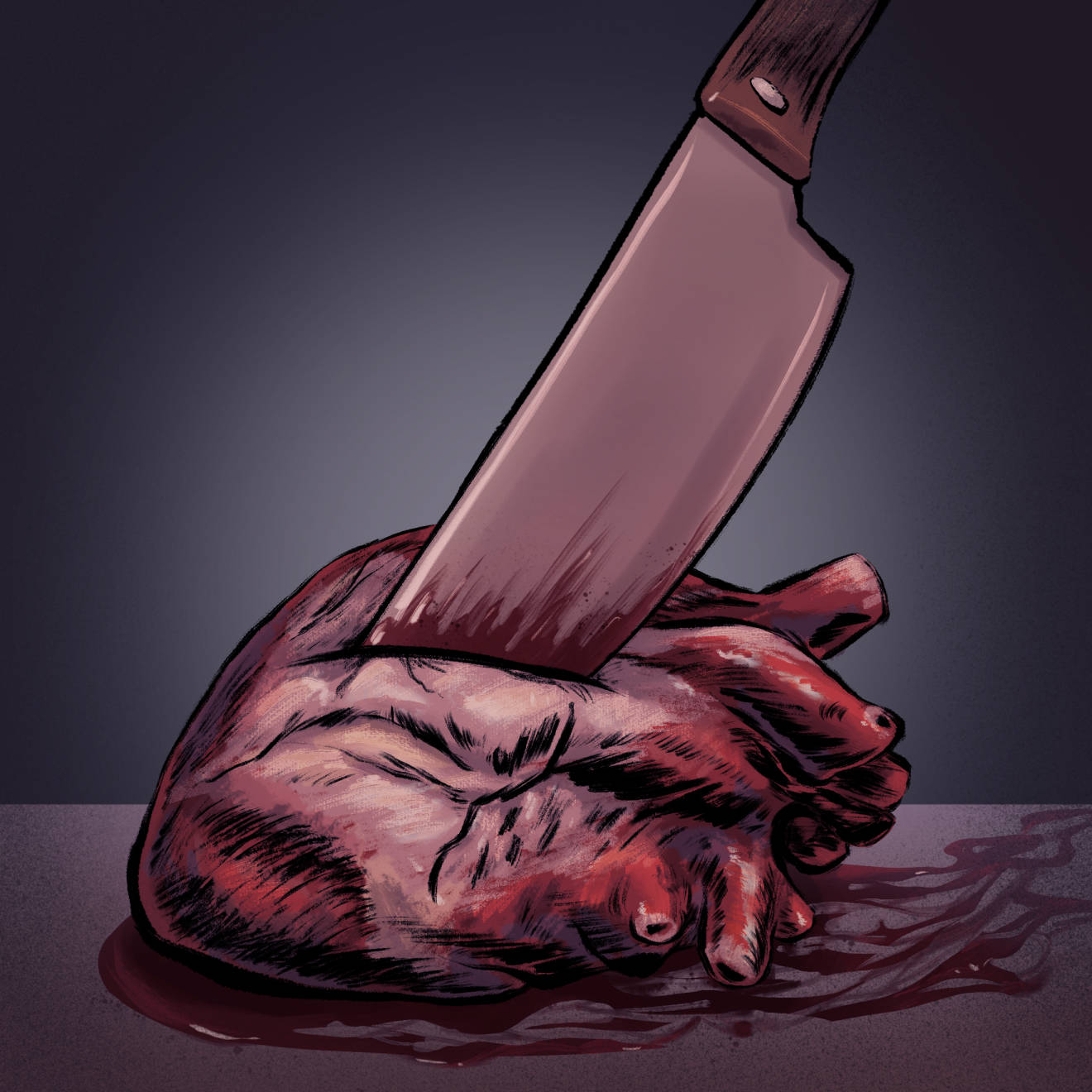 emotional queer fiction
"You and me, we're not so different, you know. We're stuck cleaning up after people who take advantage of us."
anxiety | morality | loneliness | connection
LATEST STORY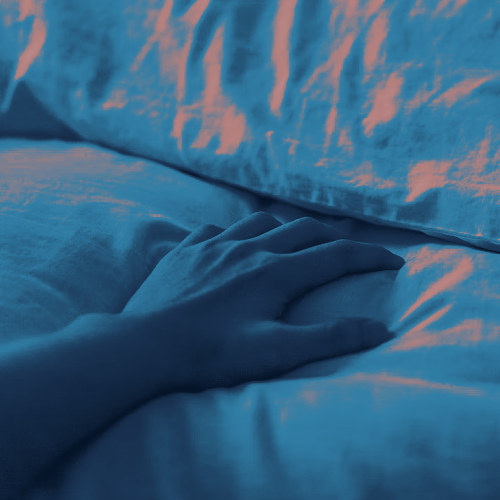 LATEST BLOG POST
Whether you're picking up a book for the first time in years or you read a new book every week, these ten tips will help you hone your storytelling skills while reading the books you already love.
Read more→